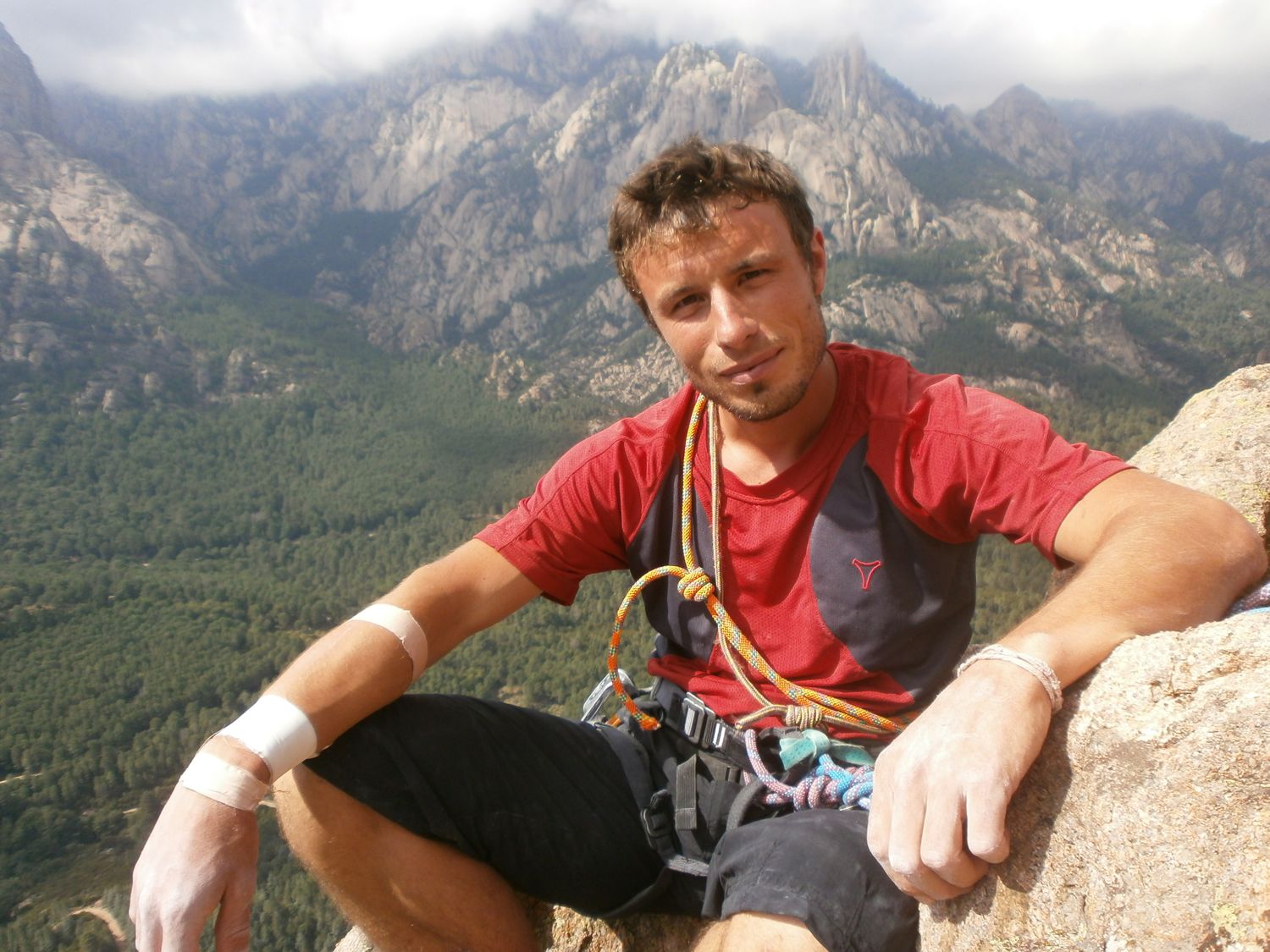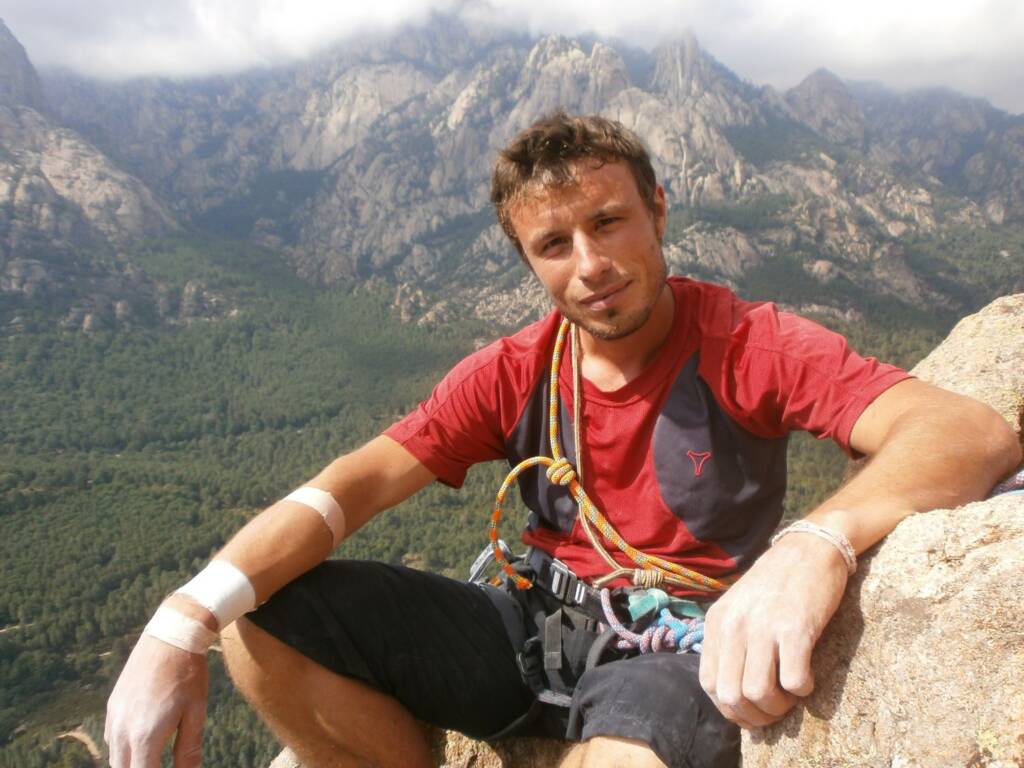 I am a person who enjoys learning and being on the go, so I am in a permanent state of evolution. My studies, technical architecture, did not provide me with what I was looking for, so I am currently starting a bicycle travel company, combining two of my passions: travel and sports.
What would be the motto of your life?
Your problems are only in your head.
Tell us about an experience that has marked you
Living two years in India undoubtedly affected how I am now. But there is no specific thing that changed me overnight.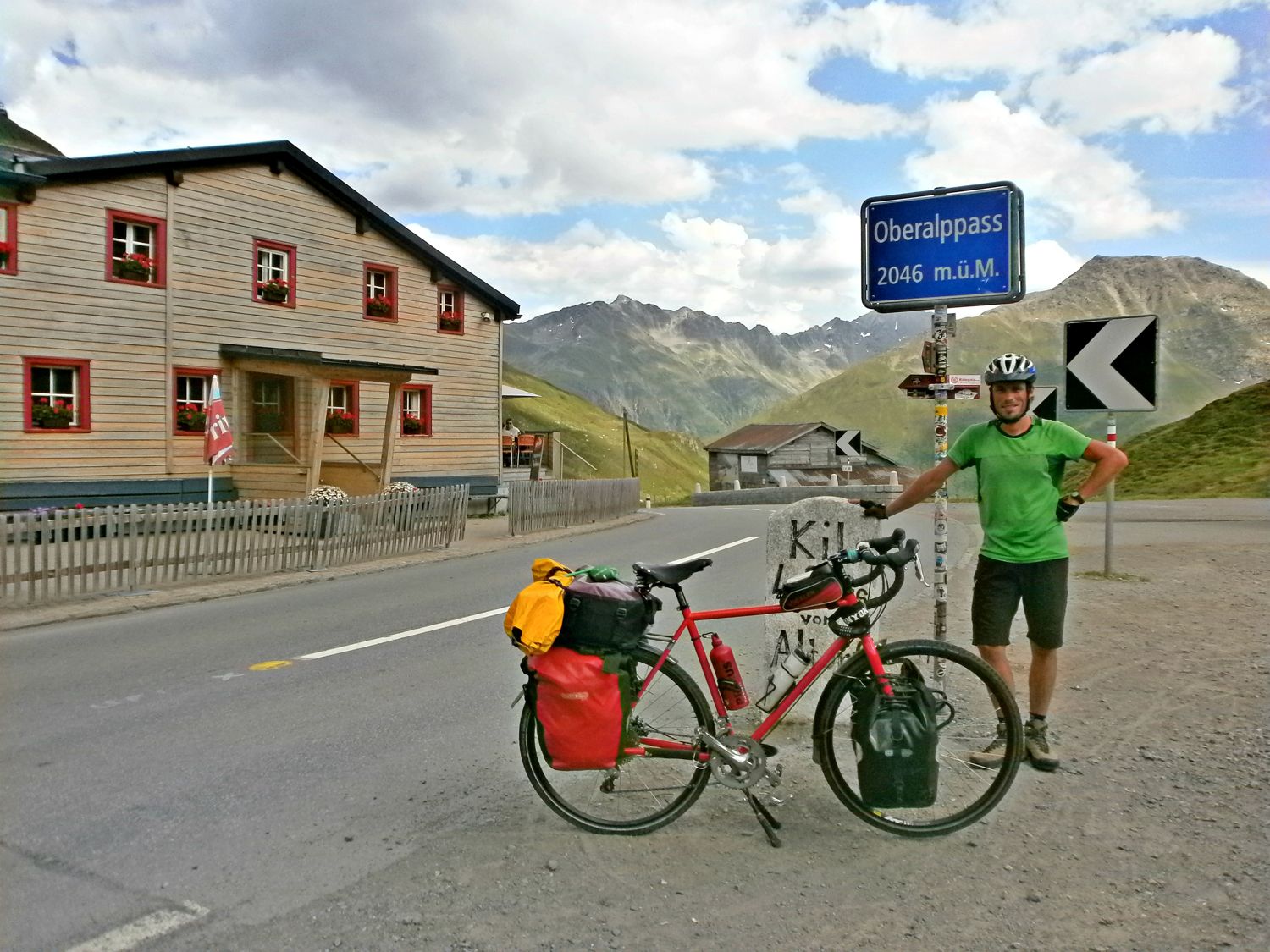 What is the next challenge in your life?
To make a living from what I like doing. I am not financially ambitious. On the contrary, I have even greater ambition, which is to be able to support myself financially doing what satisfies me.
What gets you out of bed every day?
Achieving the small challenges I set myself and being with people I love.
Is there anything you worry about or that you are especially sensitive to?
Pollution. In particular, the abuse of plastic. In my daily life, I try to reduce what I consume to the minimum by reusing and recycling. But in general I worry about the carelessness and insensitivity with the health of our planet that I see around me.
Real food: in other words, fresh products cooked at home. My stomach is delicate and when I eat something I shouldn't, I know immediately. So above all, I try to be aware of what I eat.
Where do you shop and what kind of products do you look for?
Normally in supermarkets. I look for local products, seasonal, if possible, that come without a container; and, if possible, not plastic.
What do you do to stay fit and healthy?
A lot of sport: climbing, cross-country skiing, cycling, running, etc.
How did you find out about Trevijano?
I was looking for a product that would fit with the way I eat: a local product which was real food. Also, because I get around by bike, I wanted something light and easy to prepare. Meeting all these requirements is not easy, but one day in a market in Nájera I found one of the Trevijano products and was immediately convinced.
What are your favourite Trevijano products?
The quinoa soup, the mushroom risotto and the ancient grains.