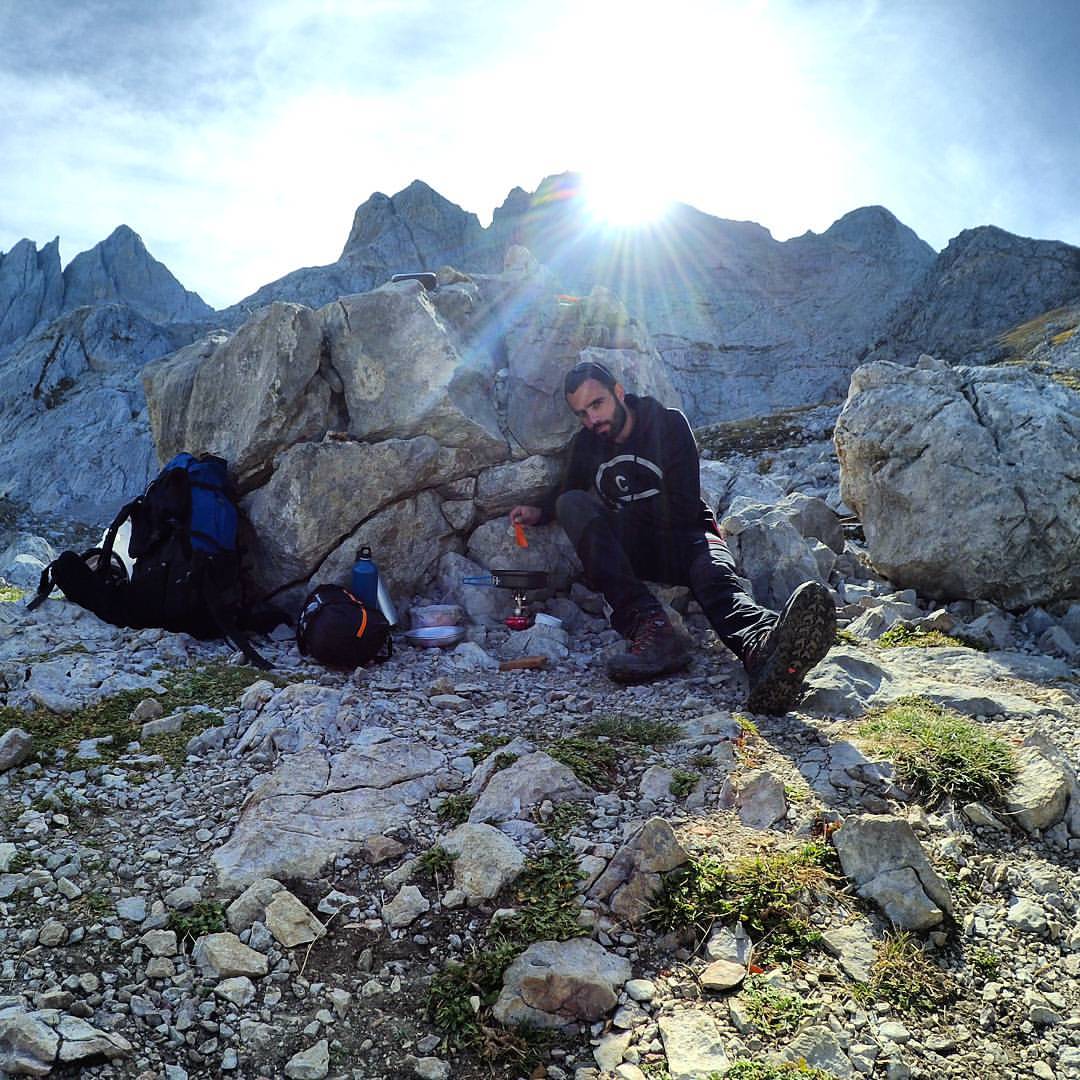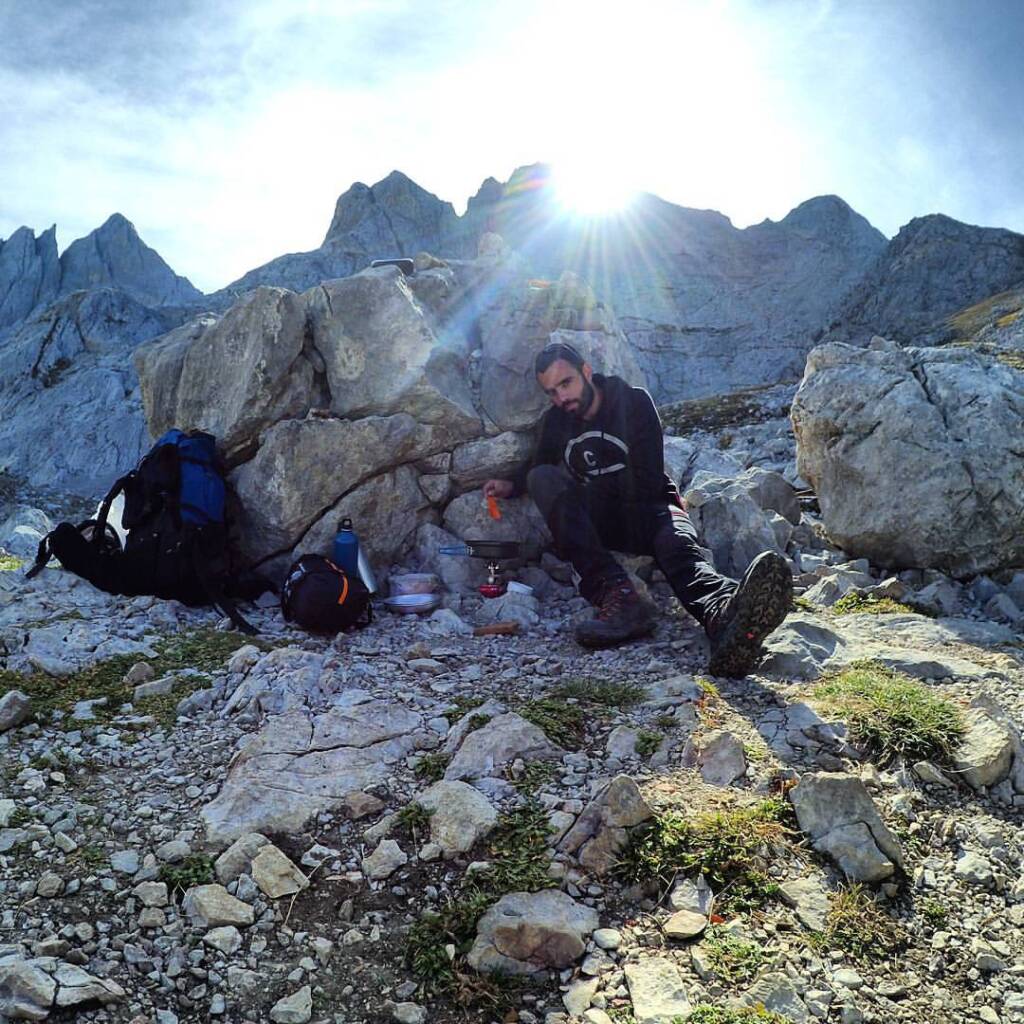 What are the next challenges in your life?
My main goals at this time are focused on growth and personal fulfilment. I think these are the foundation for everything else.
What gets you out of bed every day?
Waking up every day among the mountains gives me a lot of energy, I also consider myself very fortunate to live where I have chosen and make a living at something that I enjoy and that fulfils me.
What would be the motto of your life?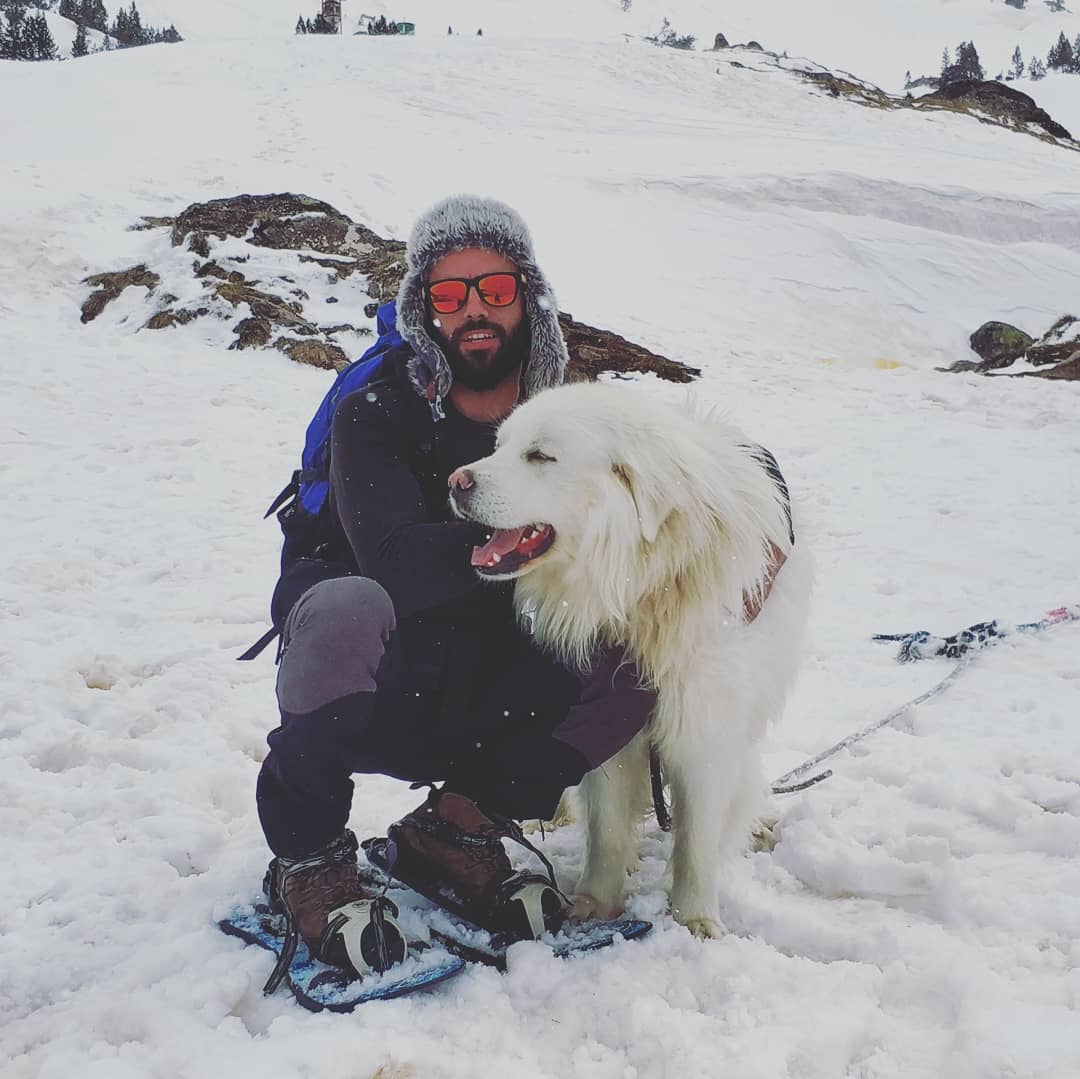 Tell us about an experience that marked you
I spent the first 4 summers of my life camped with my family in the woods. From what my parents told me, when I returned to the city after spending 3 months living in the middle of nature, it was a bit difficult for me to adapt to living in an apartment. At night I cried and I begged them to take me back to the woods to sleep because I was afraid of the noise of the city.
I suppose those childhood experiences have marked my way of being. To this day, I still prefer the hooting of an owl or the crickets chirping to the noise of the bin lorry or the neighbour's TV when going to sleep.
What do you worry about or what are you especially sensitive to?
How emotionally disconnected we are as a species in the world to which we belong and the consequences of that.
At home, I follow a vegetarian diet, free of ultra-processed food. Although I'm not fanatical about it, so outside of home I eat whatever I find.
What is your relationship with the food you eat?
I consider I eat healthily, although probably too much.
What do you do to keep healthy and in shape?
Good food for the body and good experiences for the mind. And of course sport, especially outdoor mountain sports, as well as practising contact sports regularly.
What has helped you improve your way of eating?
Being aware of the consequences for my health and that of the planet, by choosing some products over others.
Where do you shop and what kind of products do you look for?
Usually in the supermarket. Proper food, free of additives, free of animal suffering and with the least ecological footprint.
What are your favourite Trevijano products?
So far, the Mediterranean and the Mushroom Risottos, but I haven't tried the new Wholemeal rice and quinoa recipes yet.